We are looking for motivated people to join our driven and passionate team!
Birdsview consists of a multidisciplinary team with a common passion and belief that we can make a difference by improving the way we preserve critical infrastructures. We believe that an environment of inclusion, transparency and fun is beneficial for everyone. And we are constantly building a better workplace with the right mix of challenges, fun, opportunities and impact. Finding the right people is key to our success.
A central part of our values are keeping the future challenges in mind. We work towards creating solutions that will last and benefit the society for a more sustainable future.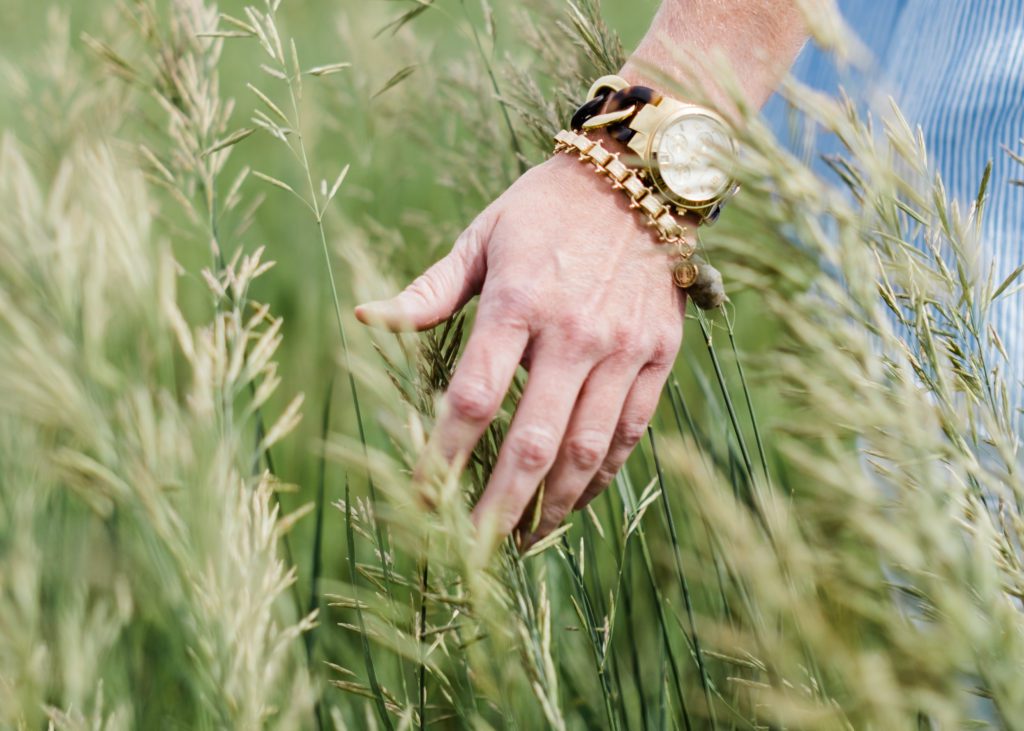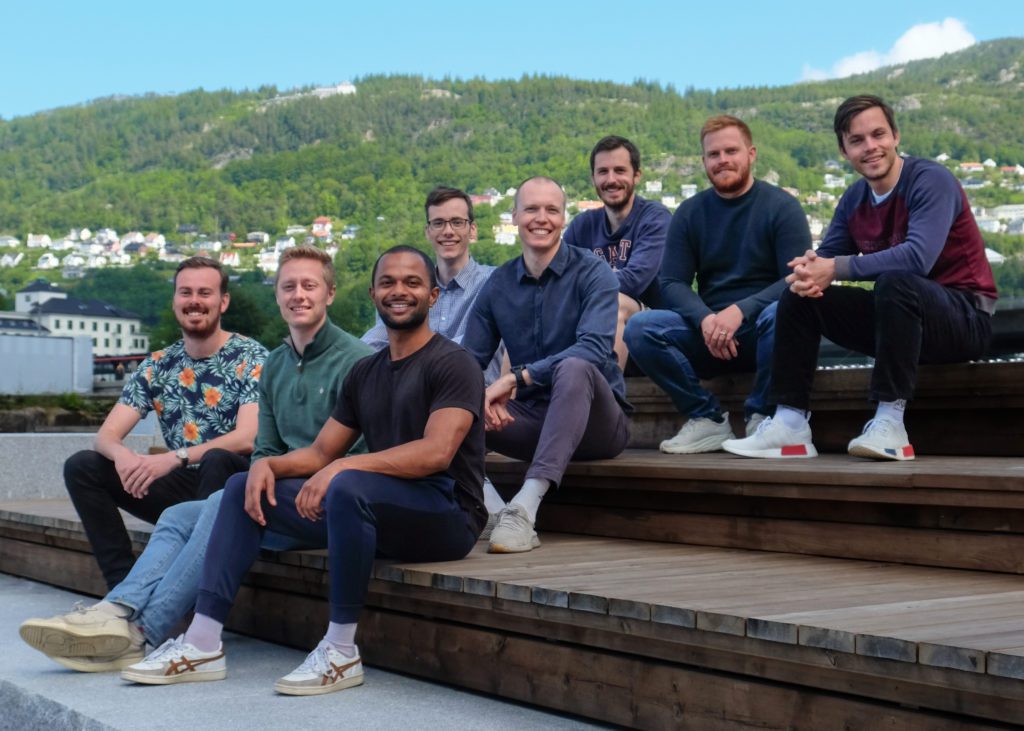 The Birdsview team consists of amazing people! Our employees are curious, innovative and inspiring to work with – the kind of people you're happy to spend time with every day. At Birdsview, you will work with skilled people from different professions to solve future challenges. We offer a broad competence environment with people who think with their head and heart.
Building a company together
We strive for a culture with individual responsibility and personal development. Each employee's opinion matter and we build this company together. This is the perfect opportunity if you want to be part of a company where you'd feel ownership when you go to work.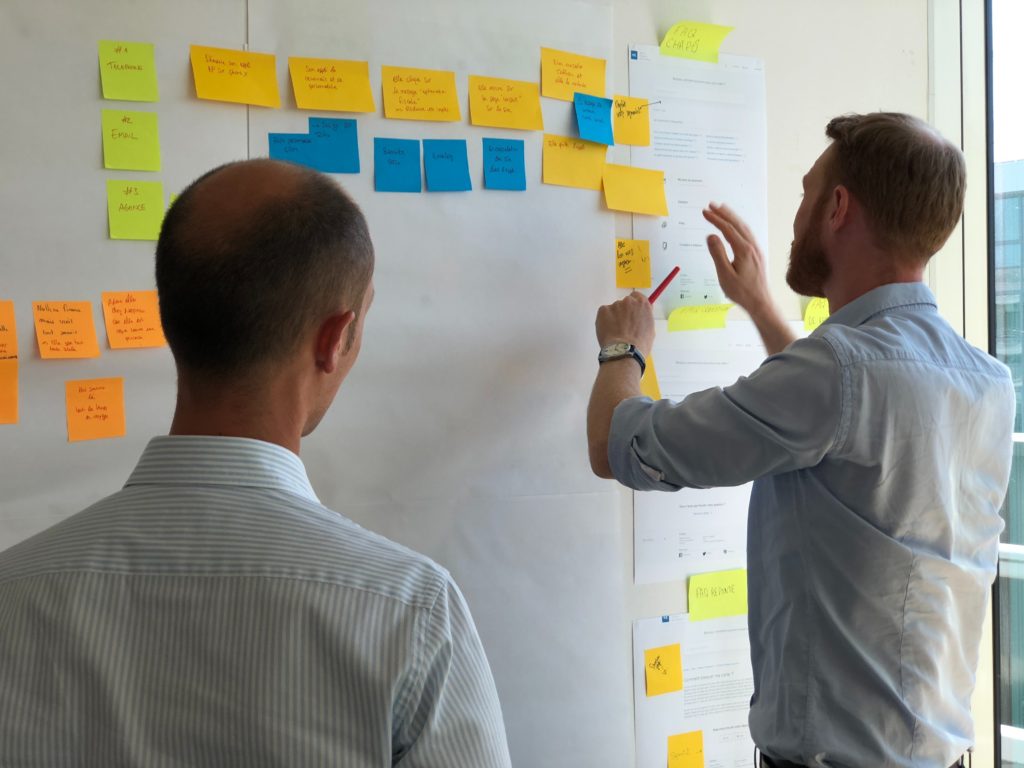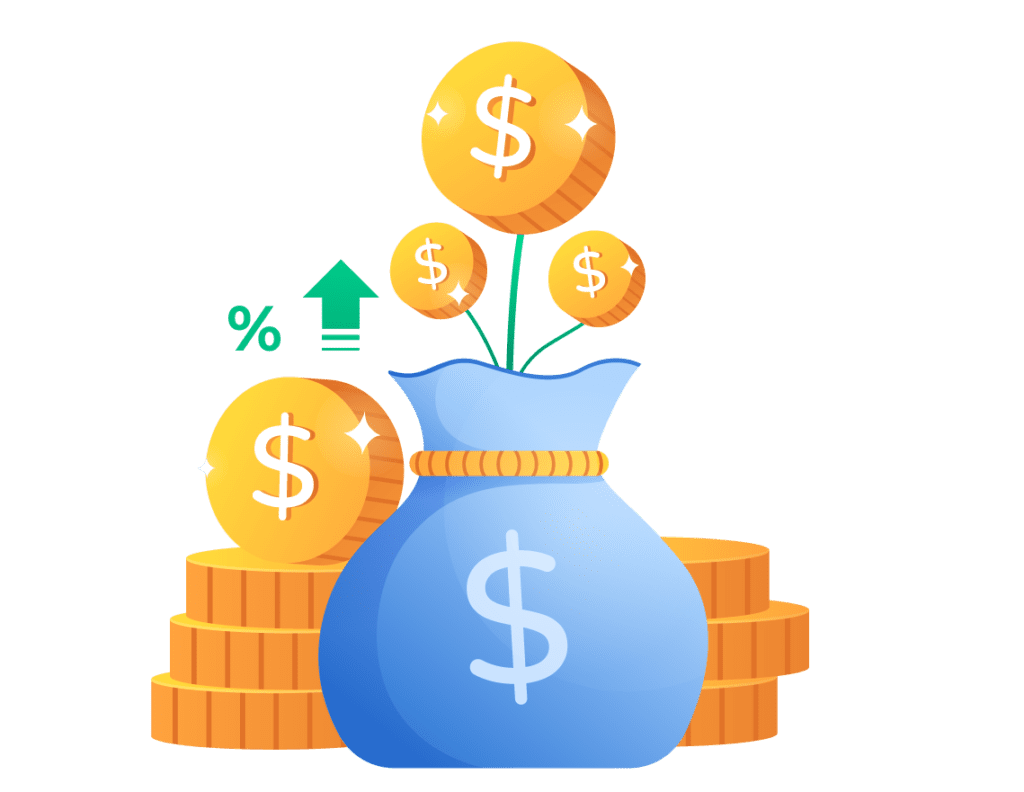 Become an owner in the company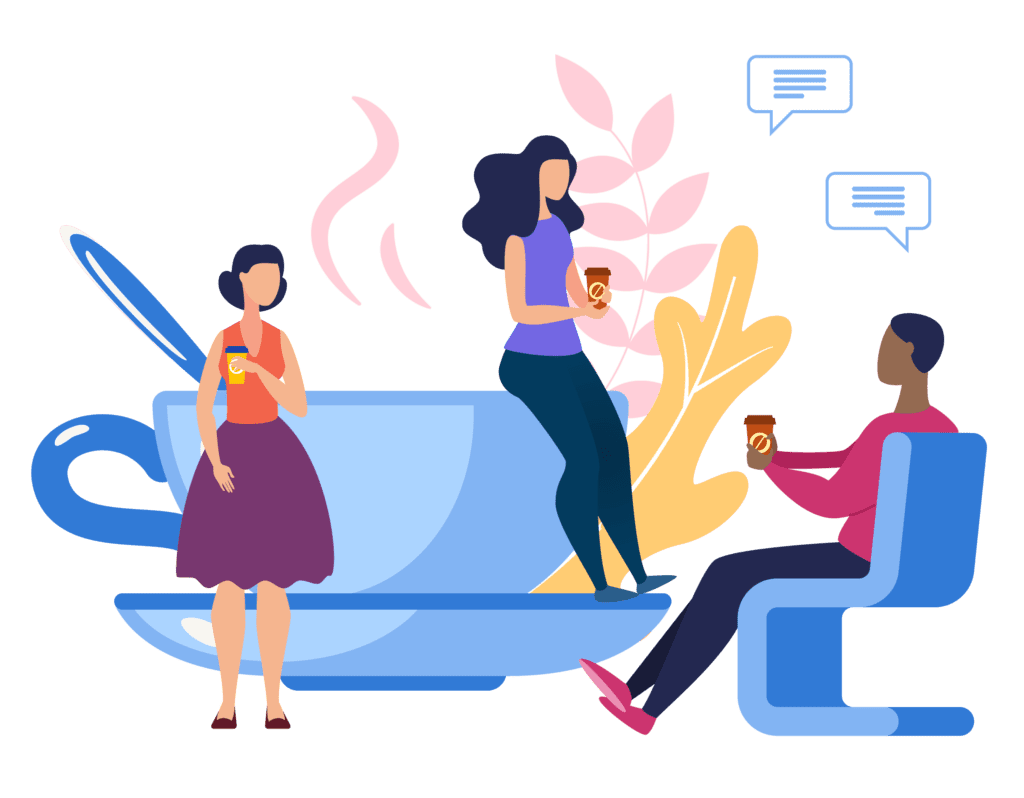 Flexible working hours and working locations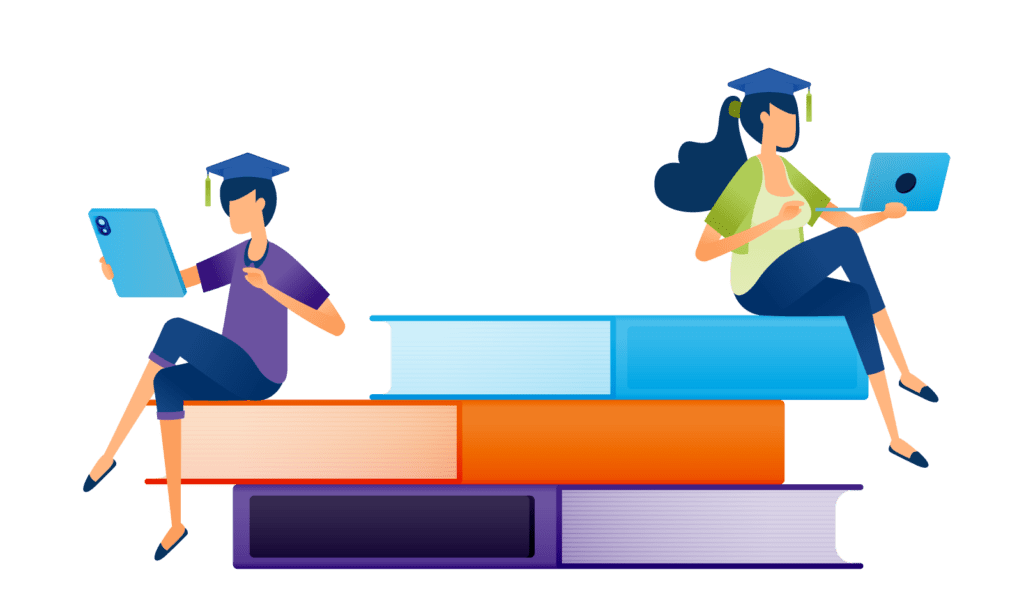 Continuous education and reimbursement
Become a life long learner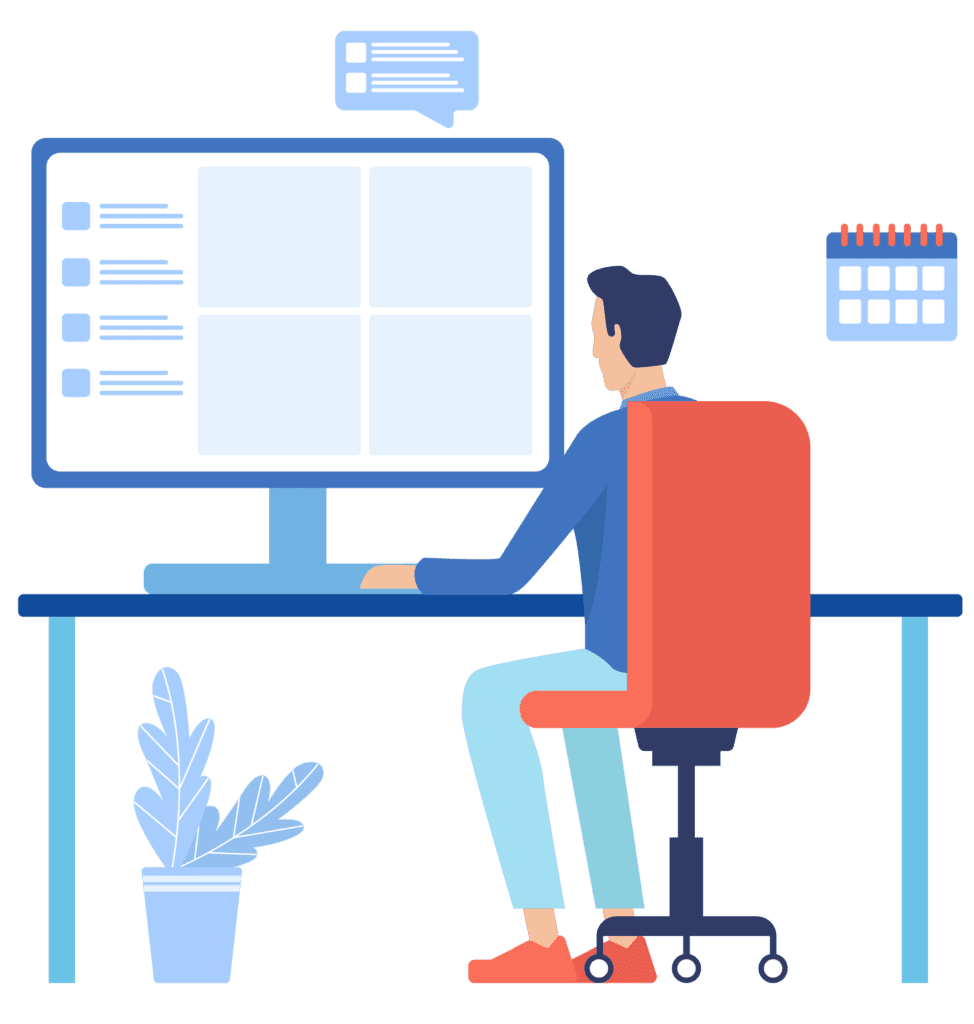 High quality facilities and work equipment
We are always look for new people to join our team.
If no suitable positions are available, please feel free to send us an open job application in the form below.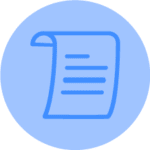 Full time / Part time / Internship / Bergen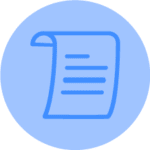 Full time / Part time / Internship / Bergen