One technology – many possibilities​
Through our unique technology we provide solutions that accurately assess the condition of wooden assets in a cost-efficient and user-friendly way. Our solutions ensures efficient collection of high-quality data and uses the collected data to provide automated on-site analysis of the state and structural integrity of the assets.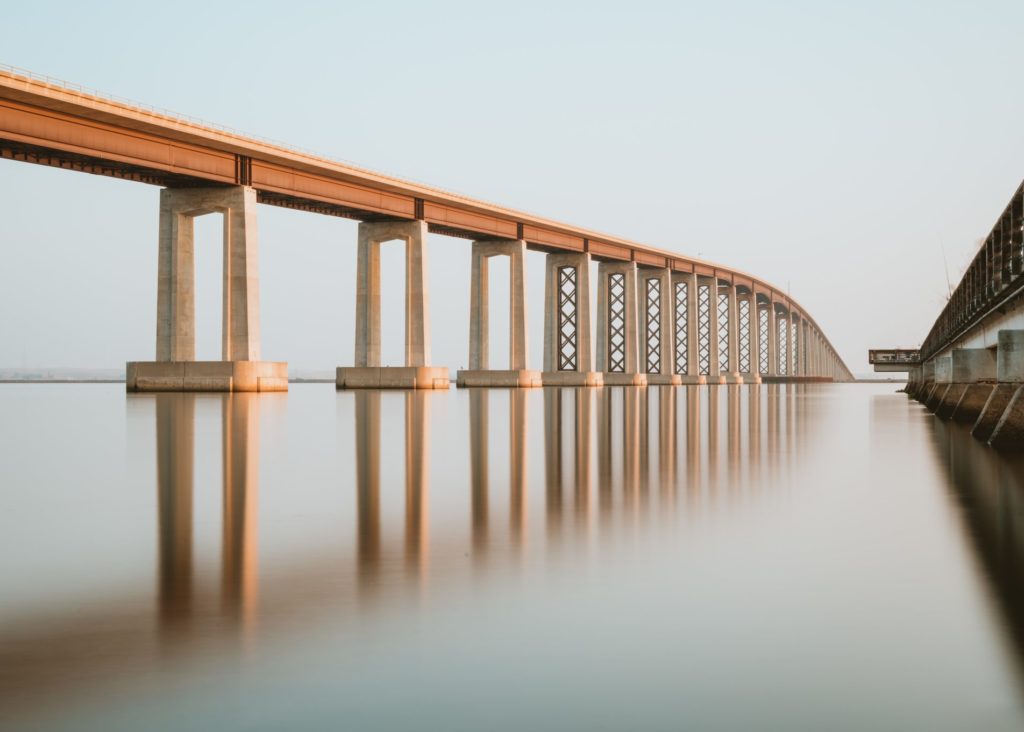 Our non-destructive technology can be applied to accurately assess the condition of concrete structures. Get a clear visualisation on structural damages like cracks, air pockets or weakened rebars with our small sensors and smart software.
Map underground cables and pipelines and learn more about your subsurface environment with our advanced technology. Our sensors and smart algorithms enables a clear visualisation on subsurface conditions – at all depths and in high resolution.