Preserving infrastructure for a better future
Extending the lifetime and quality of infrastructure is vital for future generations when it comes to the environmental challenges we're facing. Our mission is to preserve old and forthcoming infrastructure to contribute to a more sustainable future.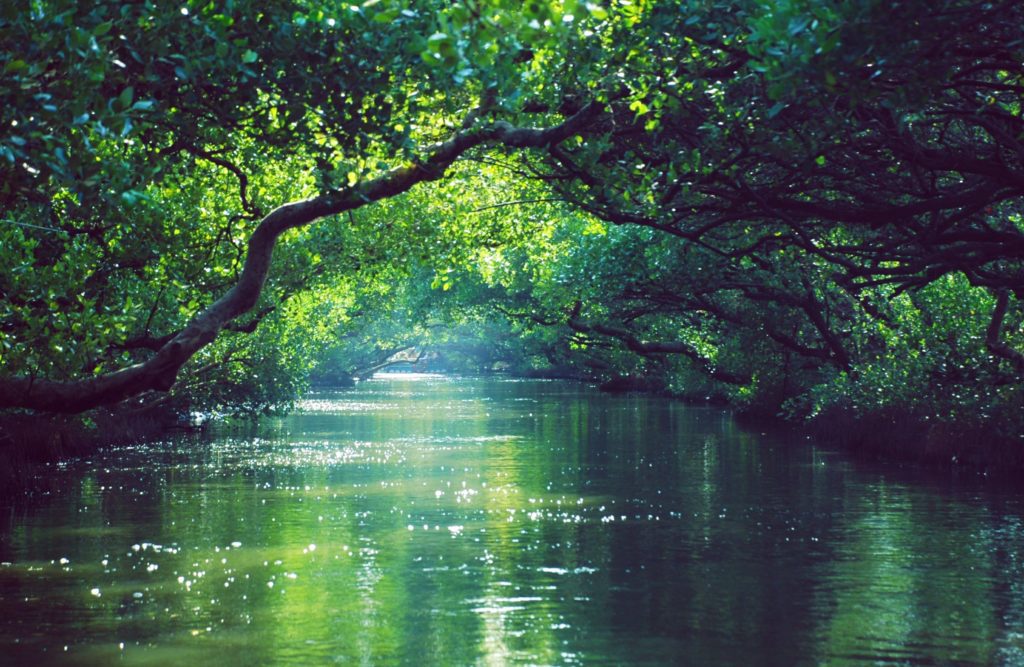 We work towards becoming a world leading company in infrastructure technologies that aid the environment on behalf of the globe.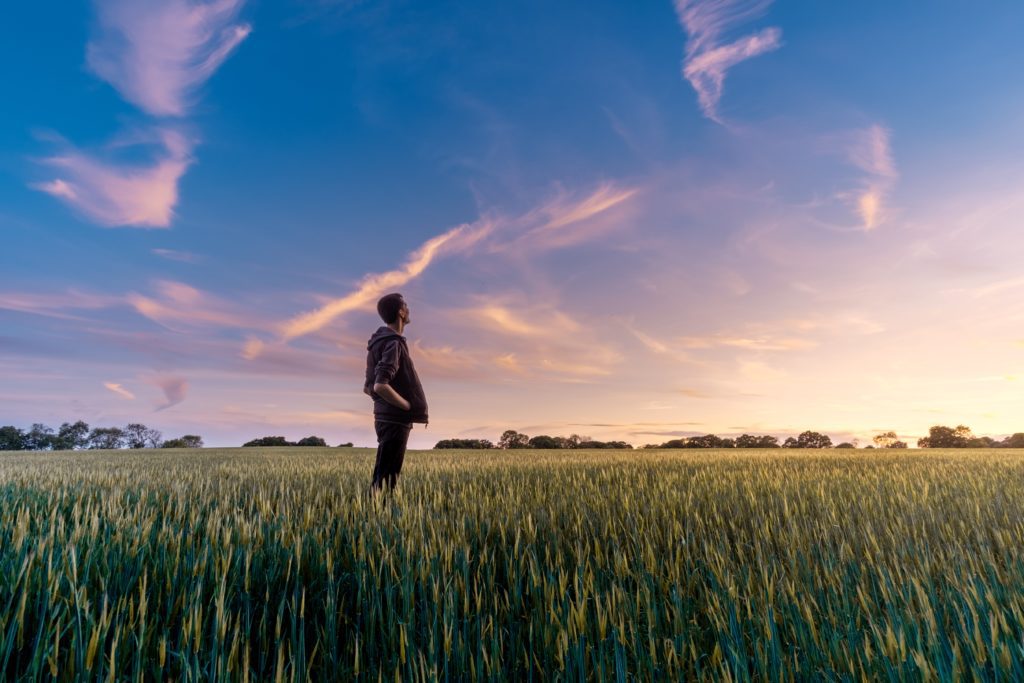 We all have a responsibility to take care of the world. By developing sustainable solutions we believe we can benefit the world we live in, for this and future generations.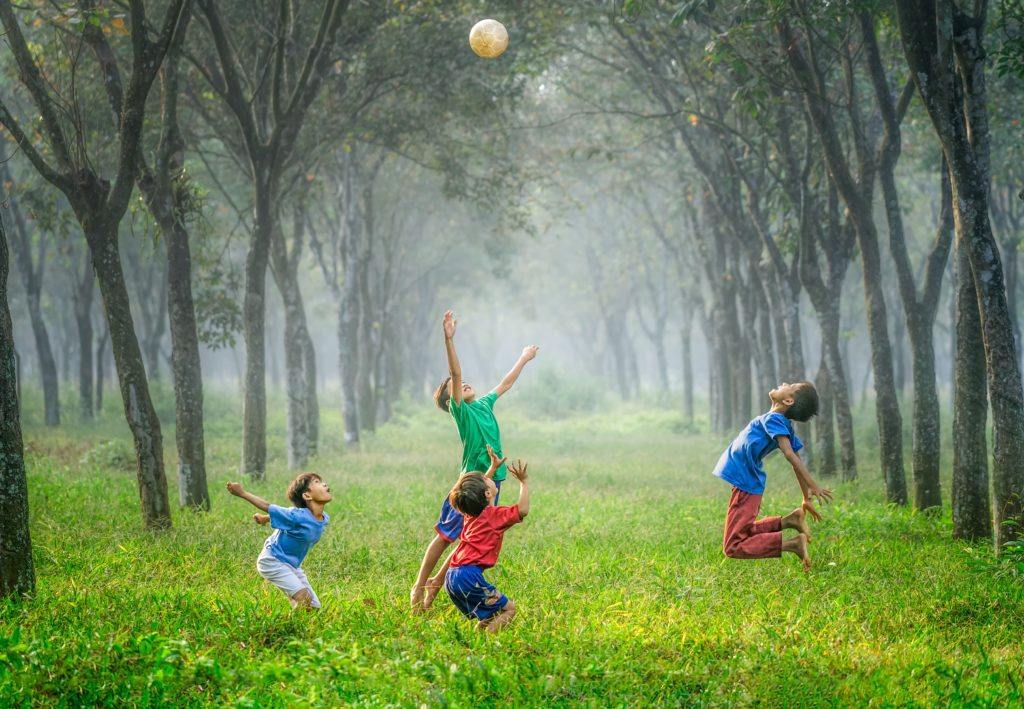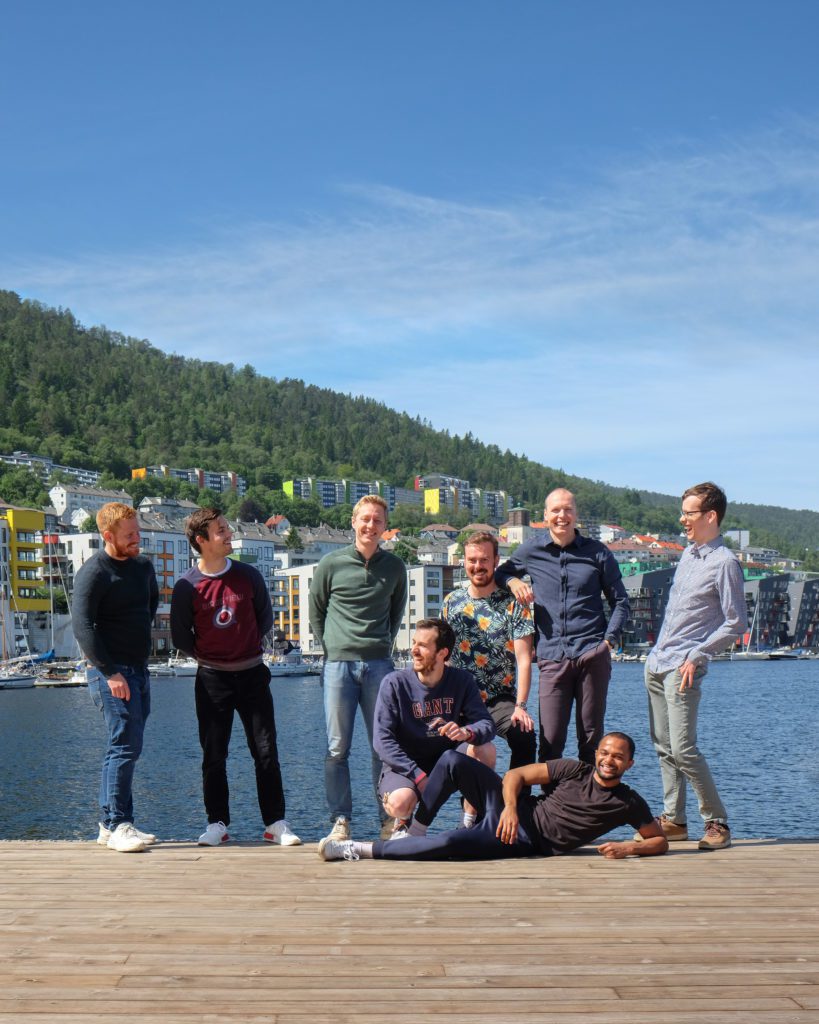 Birdsview was founded in 2017 by Olav Skogen and Simen Husøy while they were students at NTNU. Birdsview began developing technology targeting the rot in the wooden poles of the power grid. Since then, we have expanded our ambition to encompass the preservation of infrastructure for the future.
We have now grown into a multidisciplinary team of 8 full-time employees. In recent years, we've also had periods with part-time students and summer interns. In 2021 the company moved from Trondheim and is now based in Bergen. We're excited to see where our journey will lead us!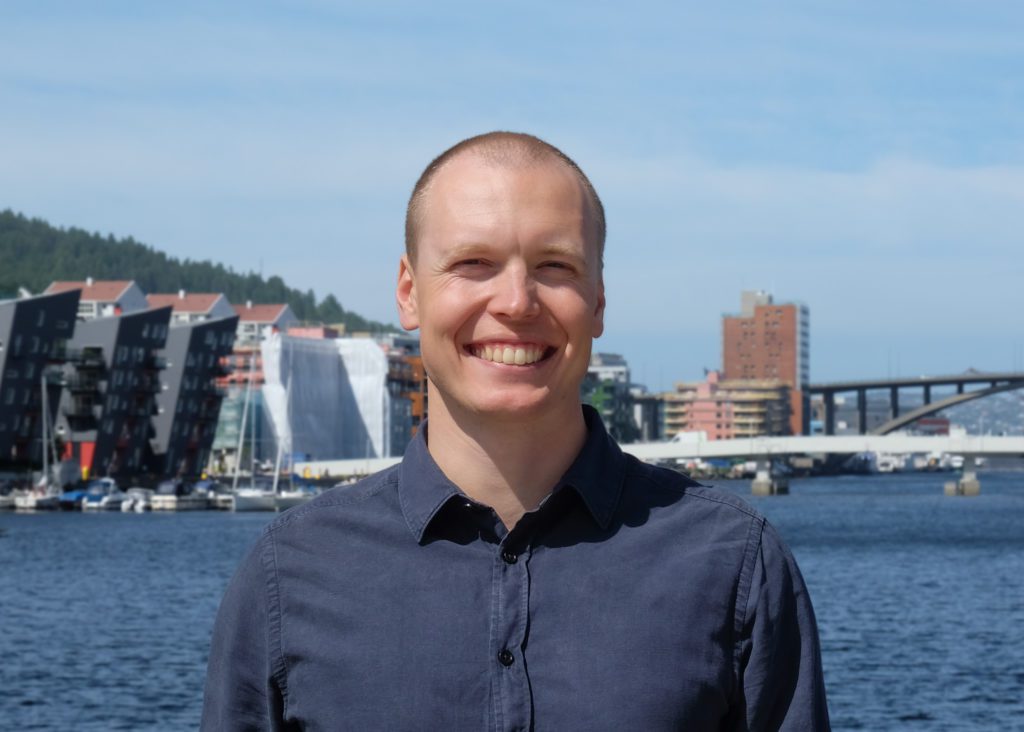 Started his first company at the age of 19.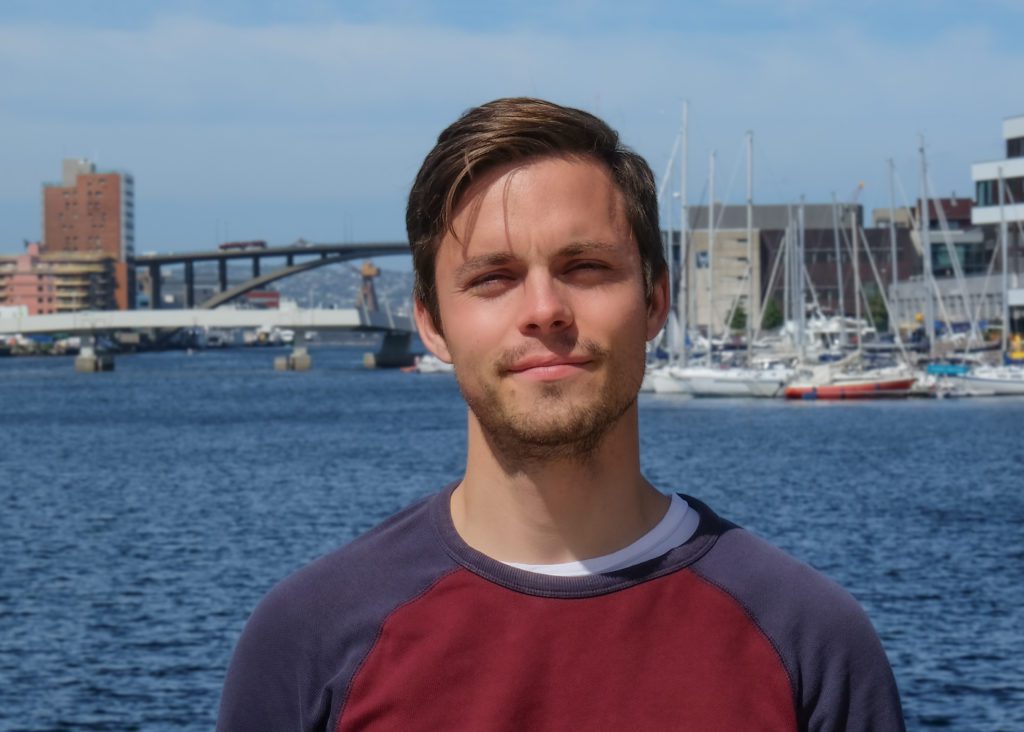 Always have a technical solution to any problem, whether the problem is technical or not.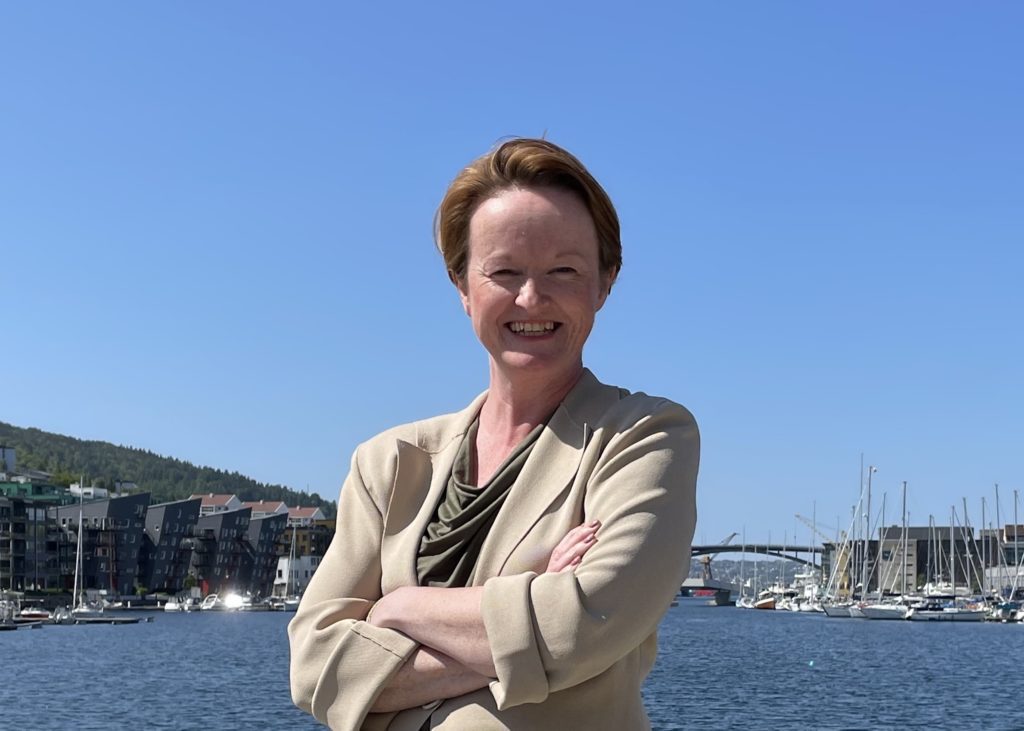 Head of Strategy and Business Development
Creative soul in a strategic shirt, who enjoys searching for new, smarter, and more sustainable ways to conduct business.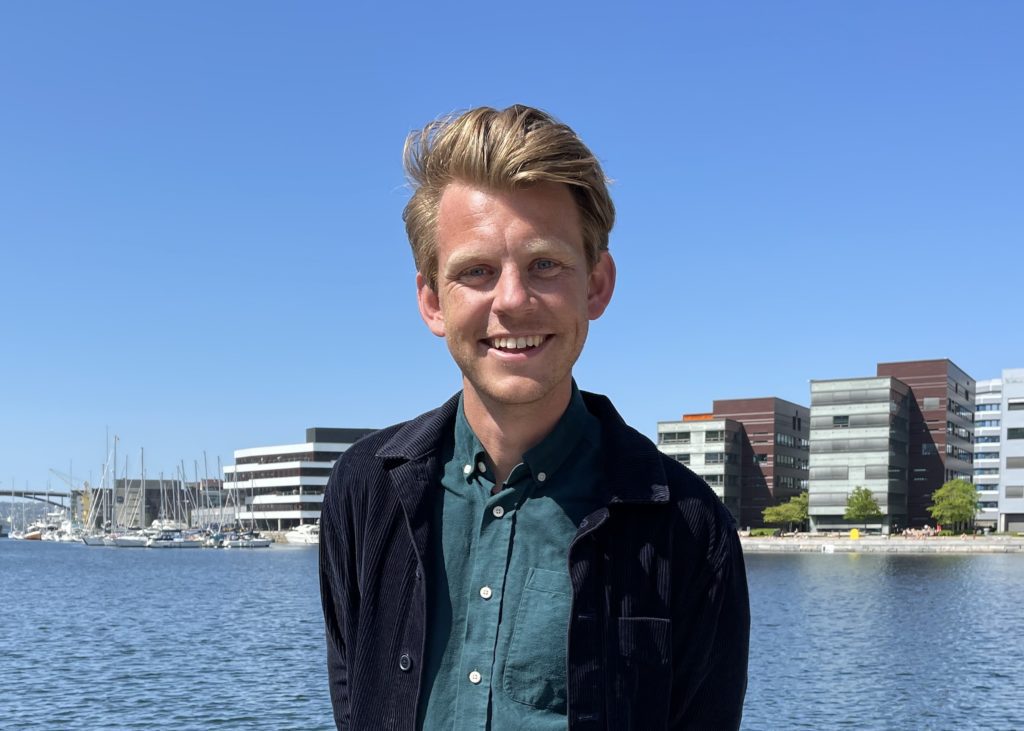 Head of Sales and Marketing
Hunting high and low for potential ways our customers can make use of our services. Also, he brings pastries to meetings.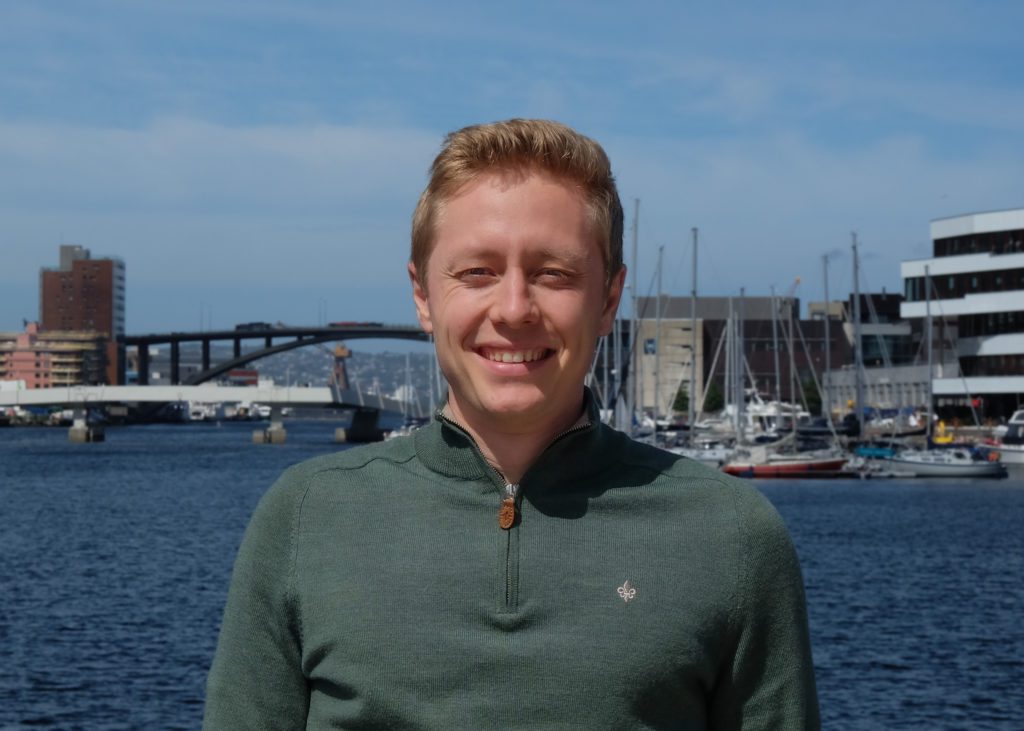 Product and Customer Manager
Before he joined Birdsview, he started a bar with his friends that soon became the third largest in Trondheim.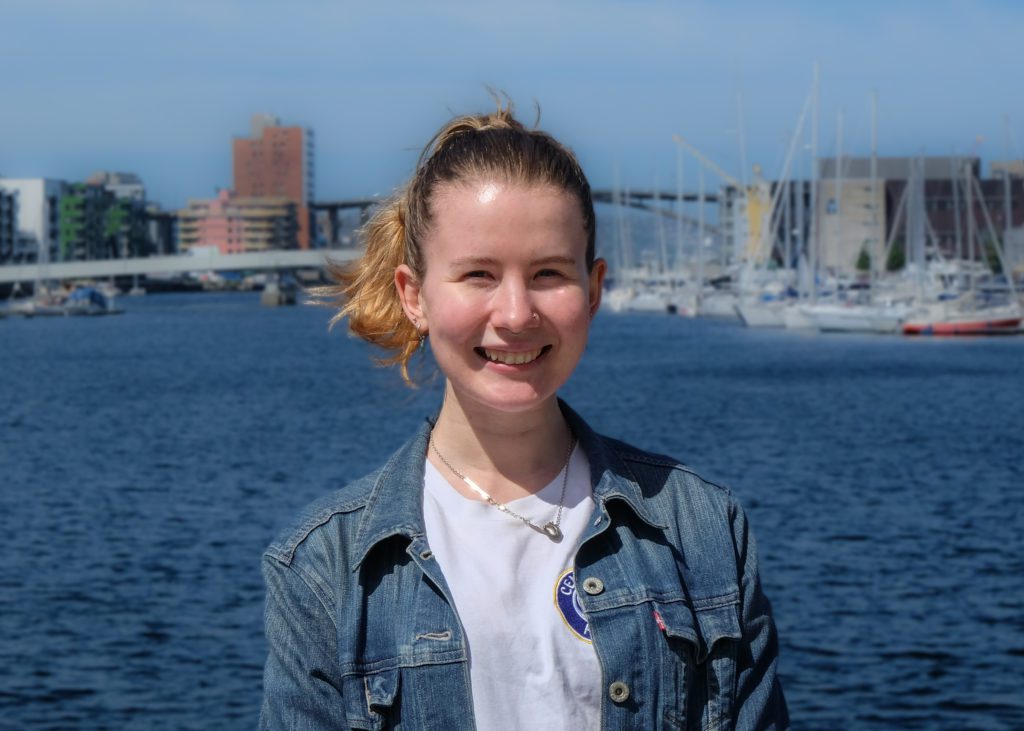 Has lived in 5 different countries and can converse in 5 different languages.
Head of Software Development
Former owner and CTO of a student consultant company in Trondheim.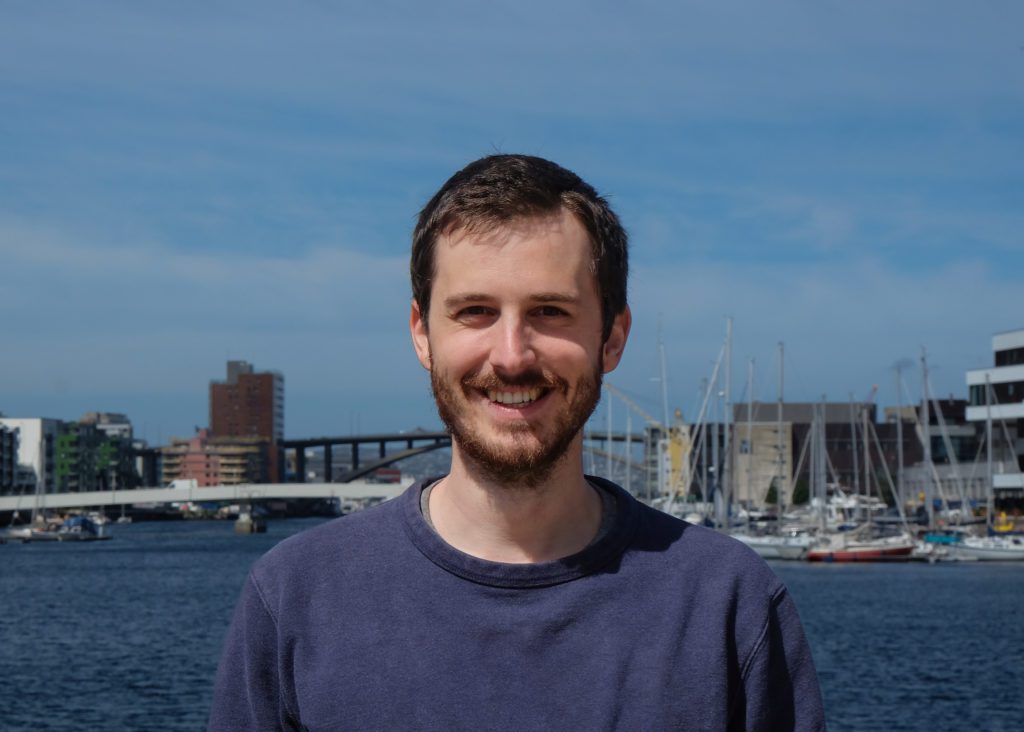 Built the second largest racing drone shop in Norway from his basement.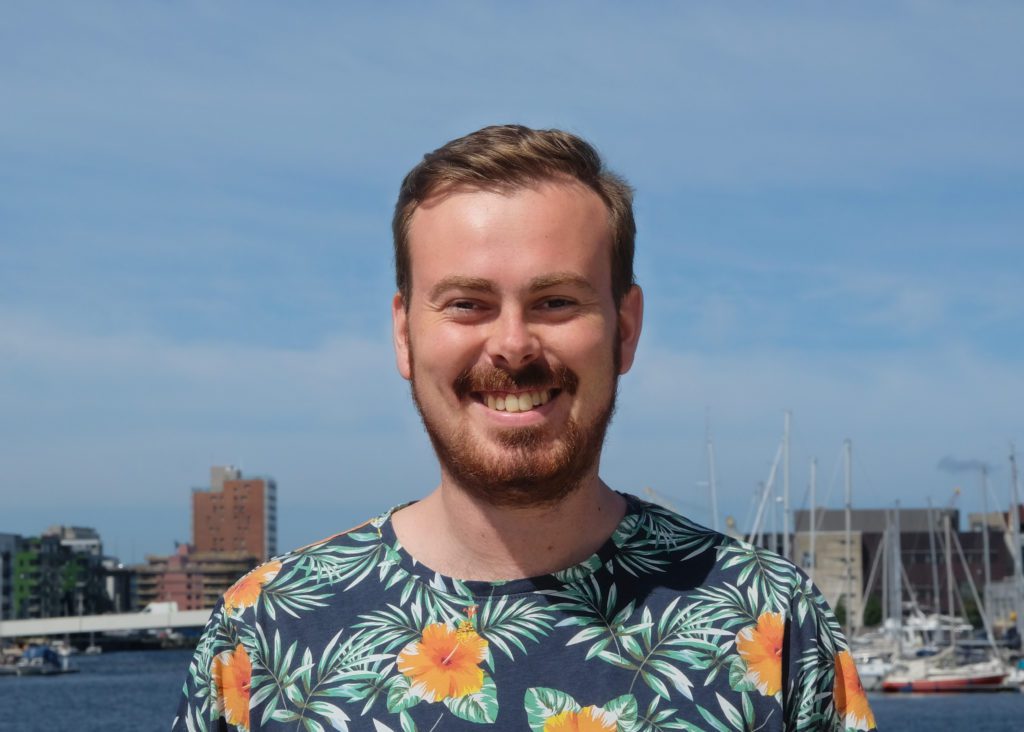 Besse is a flight-nerd, knowing considerably more than necessary about flights and aviation. Consequently, he is a Microsoft Flight Simulator guru.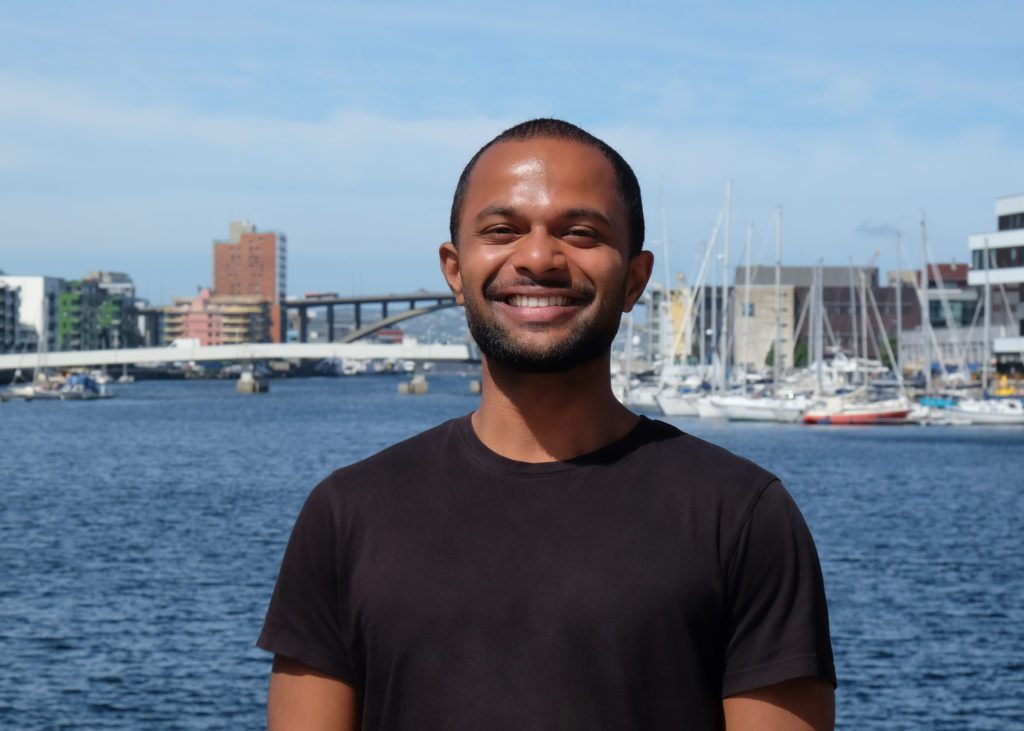 Build the first four-wheel electric race car in Norway that competed in international championships.
Before he joined Birdsview, he worked in Orbit NTNU – designing the world's first satellite enabling you to take a selfie from space. It is actually orbiting the earth now.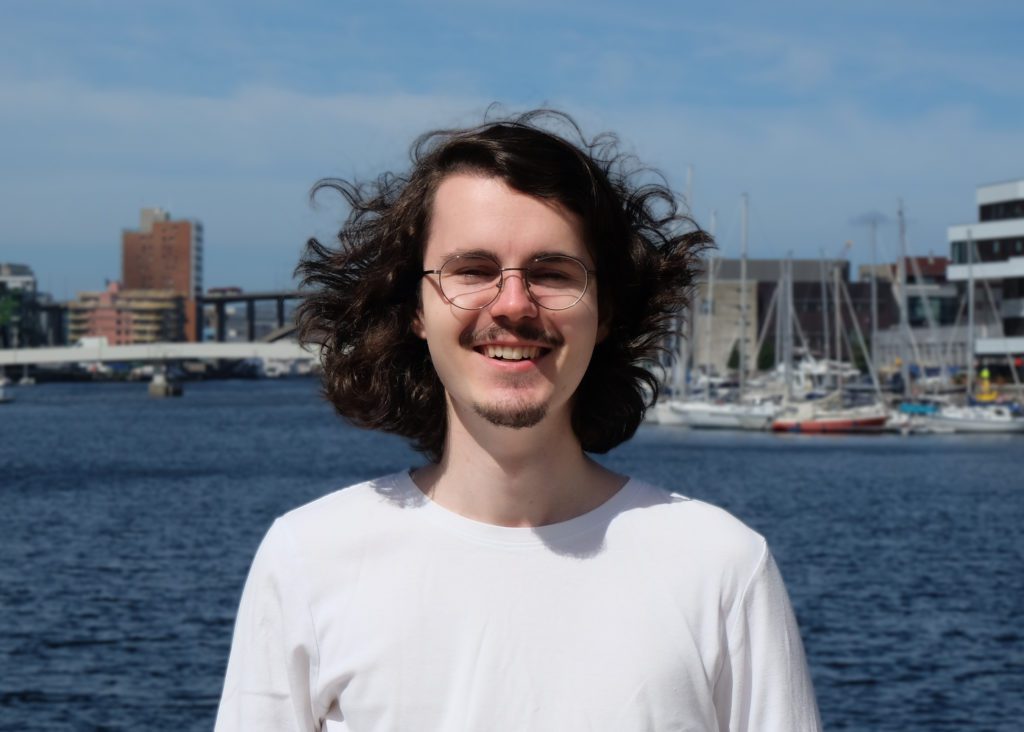 Develops video games in his spare time and has launched a game on steam in collaboration with Hackerspace NTNU.
Entrepreneur and investor
CEO and co-founder of Ardoq
Andreas Tufteland Engelsen
Venture Capital at Hafslund
Karina Halstensen Birkelund
Investment Manager at Farvatn